Amazing on a
day-to-day basis.
"Without the support of Lavoro we would not have been able to support our customers in the way we have. The professionalism, effort and service has been amazing on a day-to-day basis."
Innovate Workplace Solution Company, London
Attractive, reliable & easy to assemble.
"We have always struggled to find a supplier of desks that have been able to offer us both the products and level of service we require for our customers. The products from Lavoro are attractive, reliable, and easy to assemble. Delivery times and the service we receive from the team at Lavoro is exceptional. Finally, we have found our perfect desk supplier."
Office Equipment Supplier, York
"Very Impressive stocks and super quick delivery. Incredibly agile & flexible supplier to deal with."
Office Refurbishment Service, Gloucester
"We decided to replace an existing long term supplier with the Lavoro range as their products are design-led and manufactured to a high quality. Their lead times are great as they hold stock on all the popular finishes, their pricing is competitive and they offer continuation of supply, meaning my clients are fully supported. We love to have partners like Lavoro who understand the importance of getting the detail right and have the capability to turn things around quickly and efficiently. We do not hesitate to put Lavoro products forward on any size of project."
Contract Furniture Consultancy, London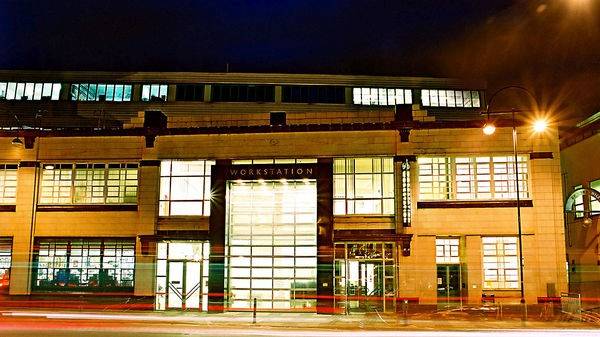 specialist core supplier.
"Lavoro are our go-to supplier for sit-stand desking. We happily choose them over other suppliers as they are specialists in their field and have the experience and in-depth product knowledge we need access to from time to time.
We previously looked at supplying cheaper Chinese products but found them completely inferior to the European products we buy from Lavoro. Their products are beautifully designed and have the levels of built-in quality our customers demand.
A key reason why we choose Lavoro as our core supplier is amazing service we receive from them. Nothing ever seems too much trouble and we can always rely on them to go the extra mile on our behalf when we need them – thanks guys – it's much appreciated!!"
Premium Retailer, Sheffield
"The customer service we receive from the Lavoro
team on a daily basis is incredible. They allow us to work quickly without faulting on quality, giving us the time to make sure the end client is happy with the overall service we provide."
Workspace Design Company, London